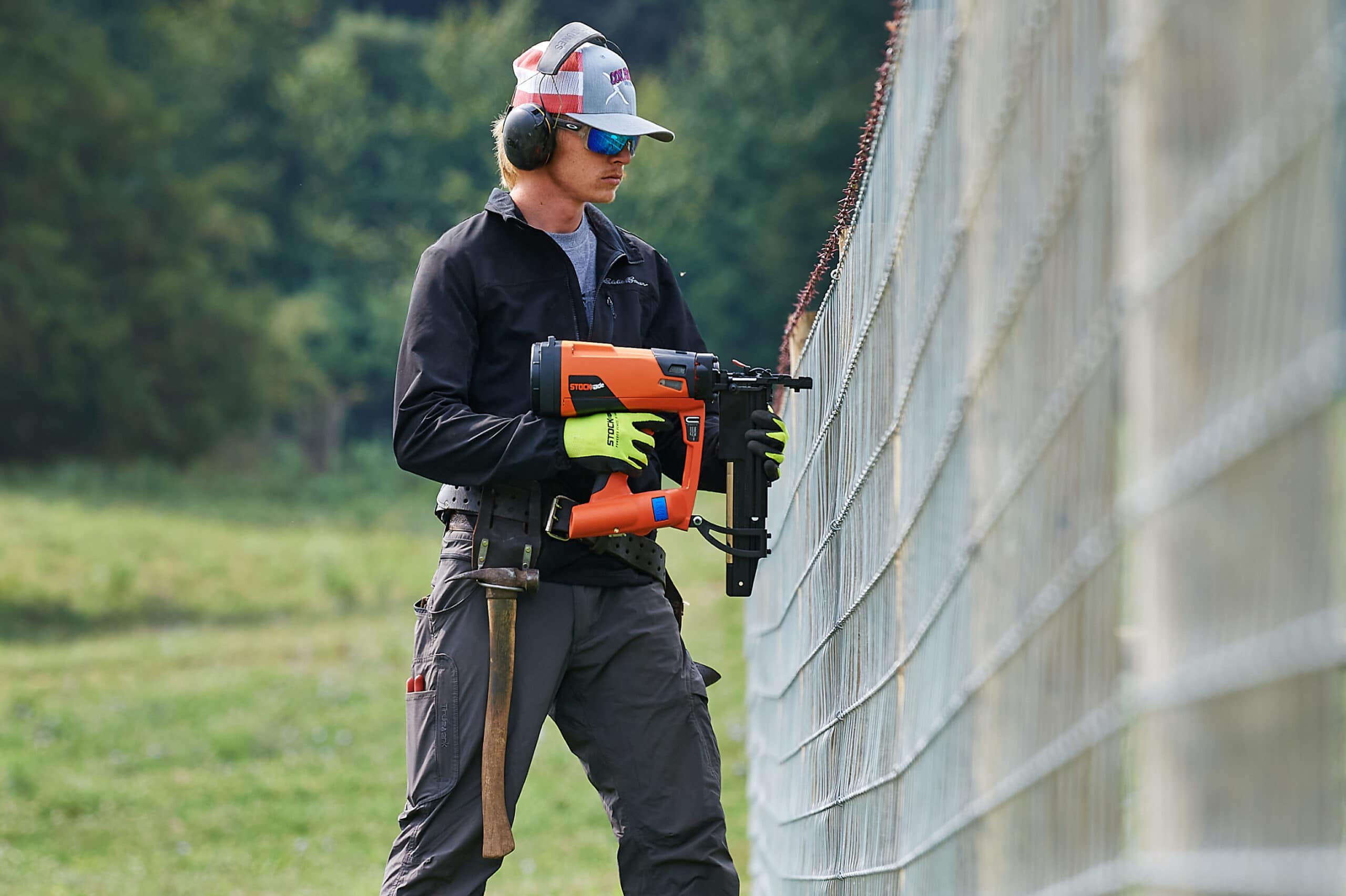 Get More Done. Get Finished Faster.
Stockade produces the world's best staplers and wire fastening systems for rural, commercial, and utility applications.
World Leaders in Powered Fence and Utility Post Stapler Guns
Get consistent results with a Stockade Fence Stapler Gun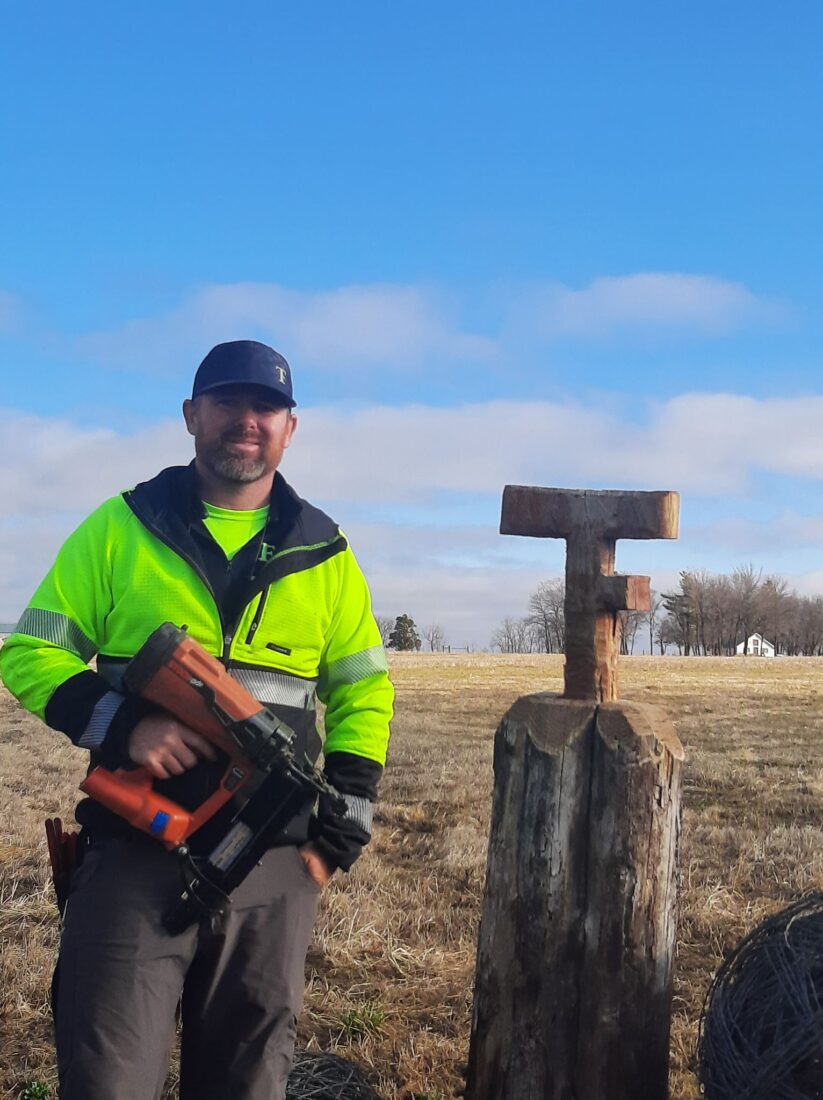 "We used to hand drive every staple we put in. Now we use a cordless fence stapler and the Stockade ST400i is hands down my favorite tool."
Justin Nary – Taylor Fencing LLC, Lamoni, Iowa, USA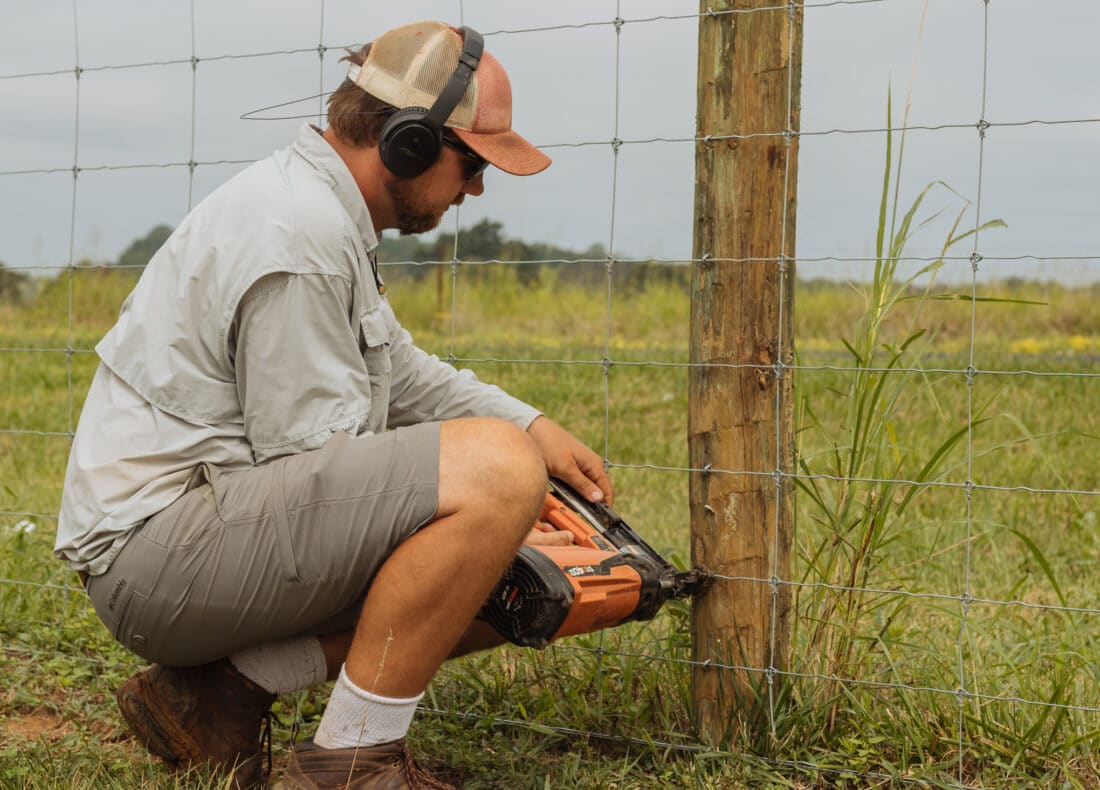 "The ST400i has been a good piece of equipment for us. Any piece of equipment that can make our job easier for us, that can make us more efficient, more profitable – those are the tools we want."
Ryan Sloop – Sloop Fence, North Carolina, USA
Alleghany County – North Carolina
Check out the ST400i in action with Cox Fencing from Alleghany County, North Carolina where Derrick Cox and his team have been working on a cattle fence build as part of a stream restoration project with Wildlands Construction.
Latest News & Articles
"Repair work or new work, the ST400i post stapler is really useful, definitely speeds things up and saves the arm from stapling away." Read more
"I don't think people understand how easy running the Stockade stapler makes getting work done until they actually have it in their hands and are using it." says Jon Dowling, owner of Jon's Ranch Fencing in Walla Walla. Read more
Angela and Dave Jacobsen from Golden Bay Fencing have been hanging gates up near Black Marble Quarry for a long time. For women coming into the practical side of the industry, Angela says hands-on fencing is really about technique.
Latest from our Instagram
This error message is only visible to WordPress admins
There has been a problem with your Instagram Feed.