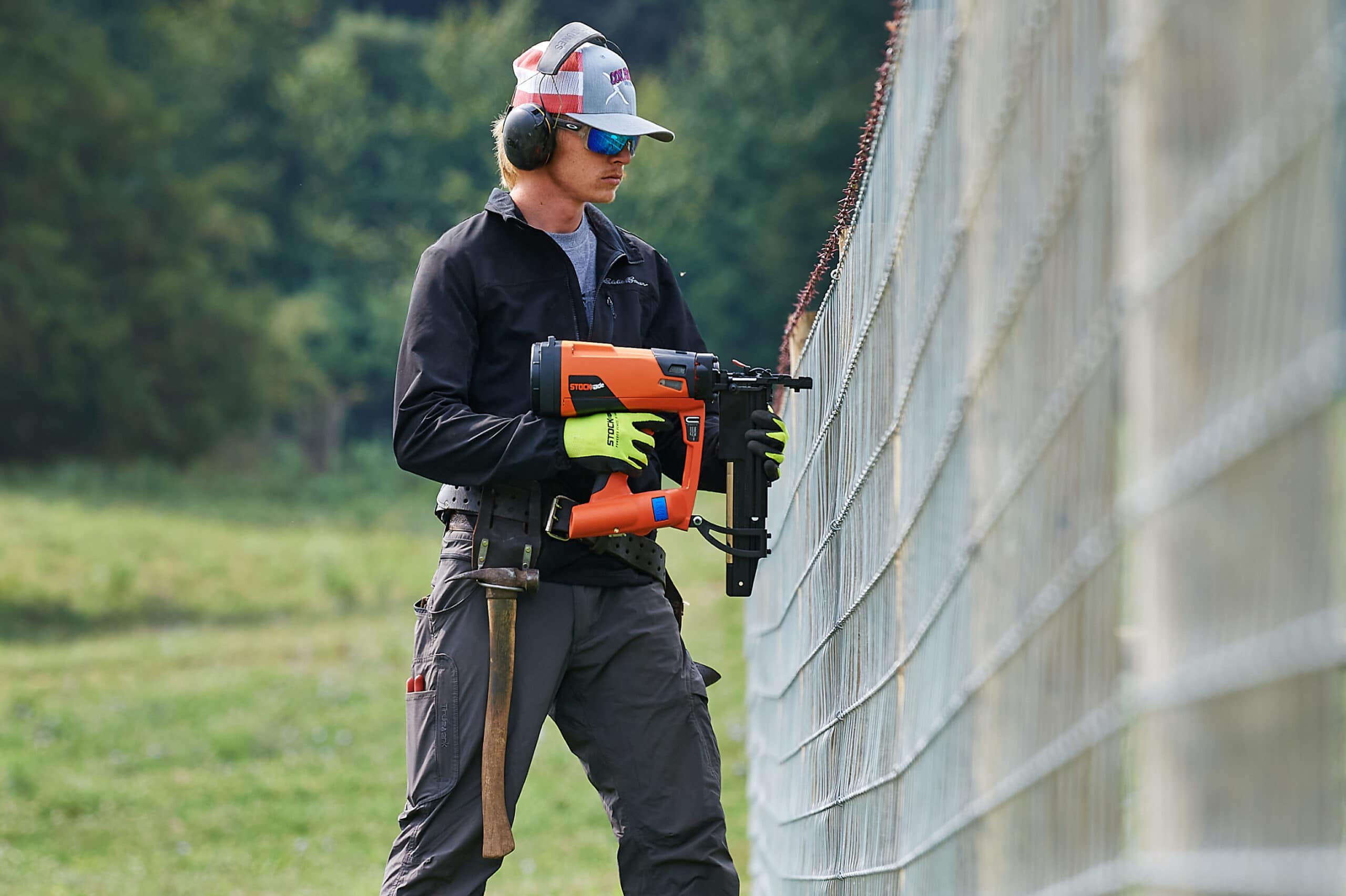 Get More Done. Get Finished Faster.
Stockade produces the world's best staplers and wire fastening systems for rural, commercial, and utility applications.
World Leaders in Powered Fence and Utility Post Stapler Guns
Get consistent results with a Stockade Fence Stapler Gun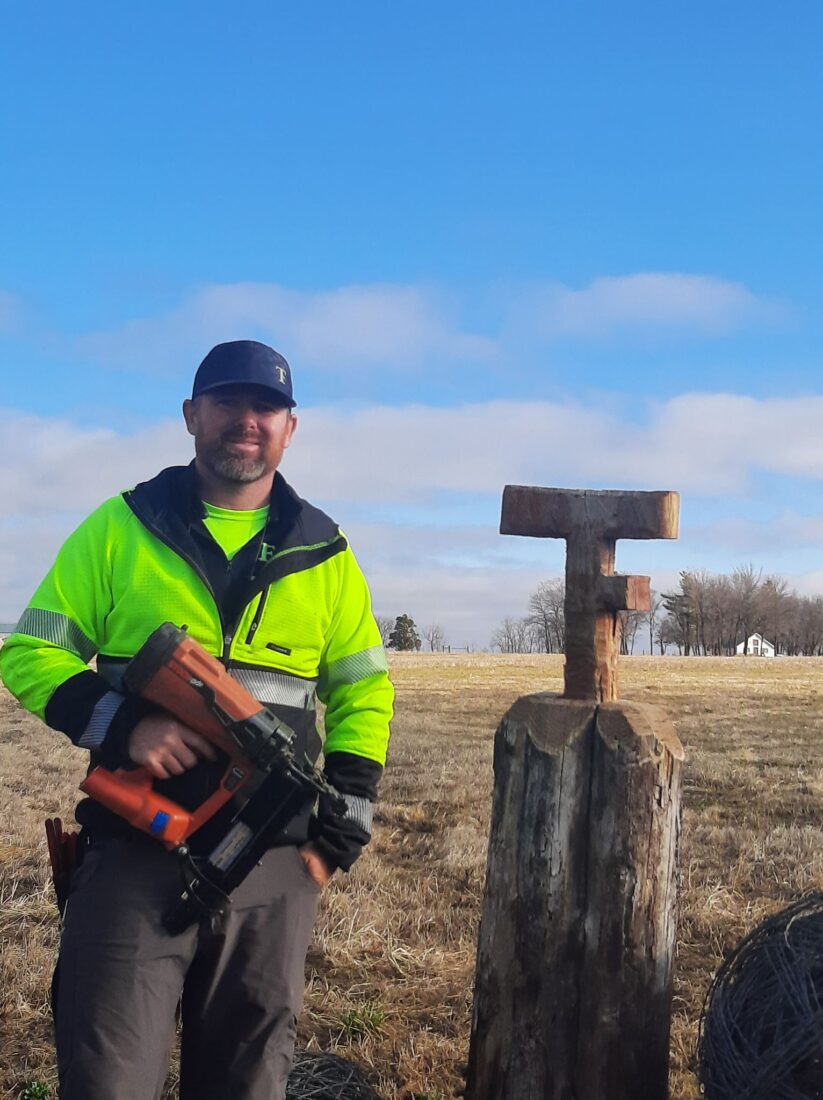 "We used to hand drive every staple we put in. Now we use a cordless fence stapler and the Stockade ST400i is hands down my favorite tool."
Justin Nary – Taylor Fencing LLC, Lamoni, Iowa, USA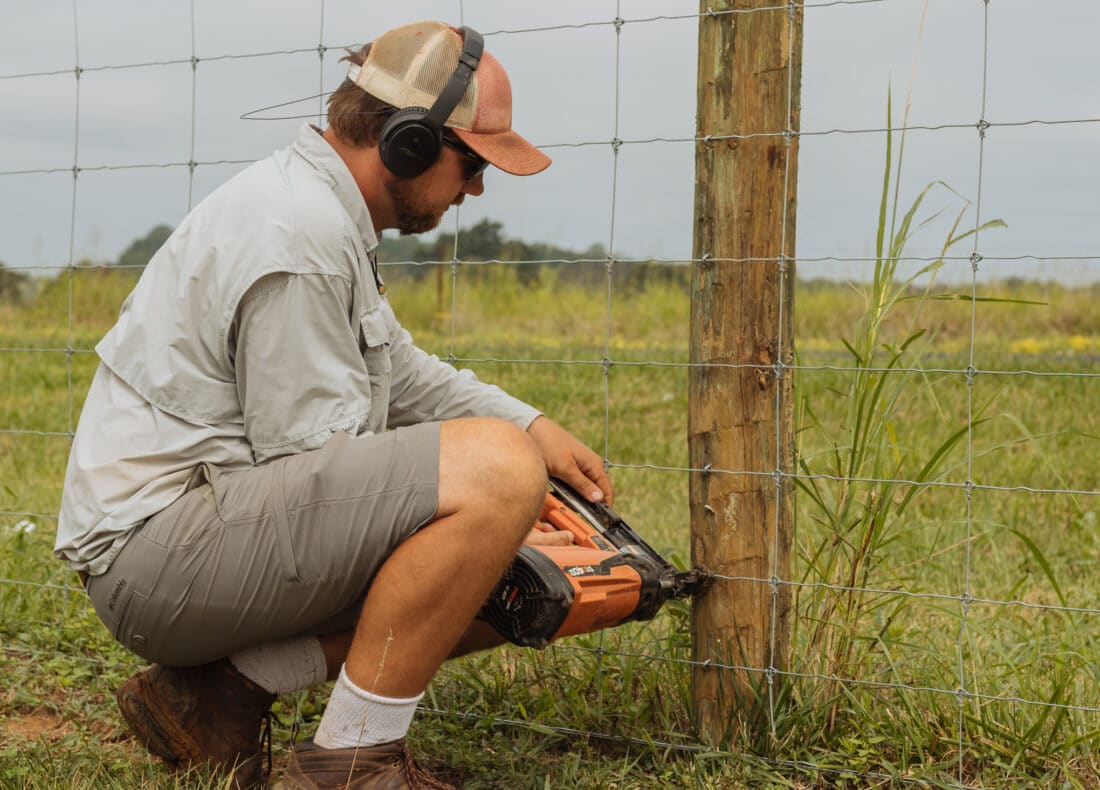 "The ST400i has been a good piece of equipment for us. Any piece of equipment that can make our job easier for us, that can make us more efficient, more profitable – those are the tools we want."
Ryan Sloop – Sloop Fence, North Carolina, USA
Alleghany County – North Carolina
Check out the ST400i in action with Cox Fencing from Alleghany County, North Carolina where Derrick Cox and his team have been working on a cattle fence build as part of a stream restoration project with Wildlands Construction.
Latest News & Articles
Matt started with the Stockade ST315 battening tool shortly after it arrived on the scene. When the ST400 pneumatic stapler tool came out, he bought one of those, and he kept going. Talking about the ST400i, he says "Fatigue is way down and the ST400i has made the installers' lives a lot better".
In this article, our very own Warren provides some practical advice for cleaning & maintaining your Stockade tools.
Four years into a fencing career under the guidance of Tony White at White Fencing in Clevedon, our Stockade Ambassador Murray is mastering heavy equipment and a variety of fencing systems. He says he can't imagine doing anything else.
Latest from our Instagram