The Milton Freewater Junior Livestock Show attracts competitors and exhibitors from Walla Walla County in Southeastern Washington and Umatilla County, Oregon every year. It's a chance for local 4-H and FFA members to showcase their talents in herdsmanship, cattle handling and other skills as well as exhibit sheep, goats, rabbits, hogs, and other small livestock.
Jon Dowling, a local fencing contractor, runs Jon's Ranch Fencing in Walla Walla specializing in agricultural fencing work, "anything that requires animal containment". He is also on the Board of Directors for Milton Freewater Junior Livestock Show and has taken a step back from his usual business projects to help local volunteers to prepare for the annual show.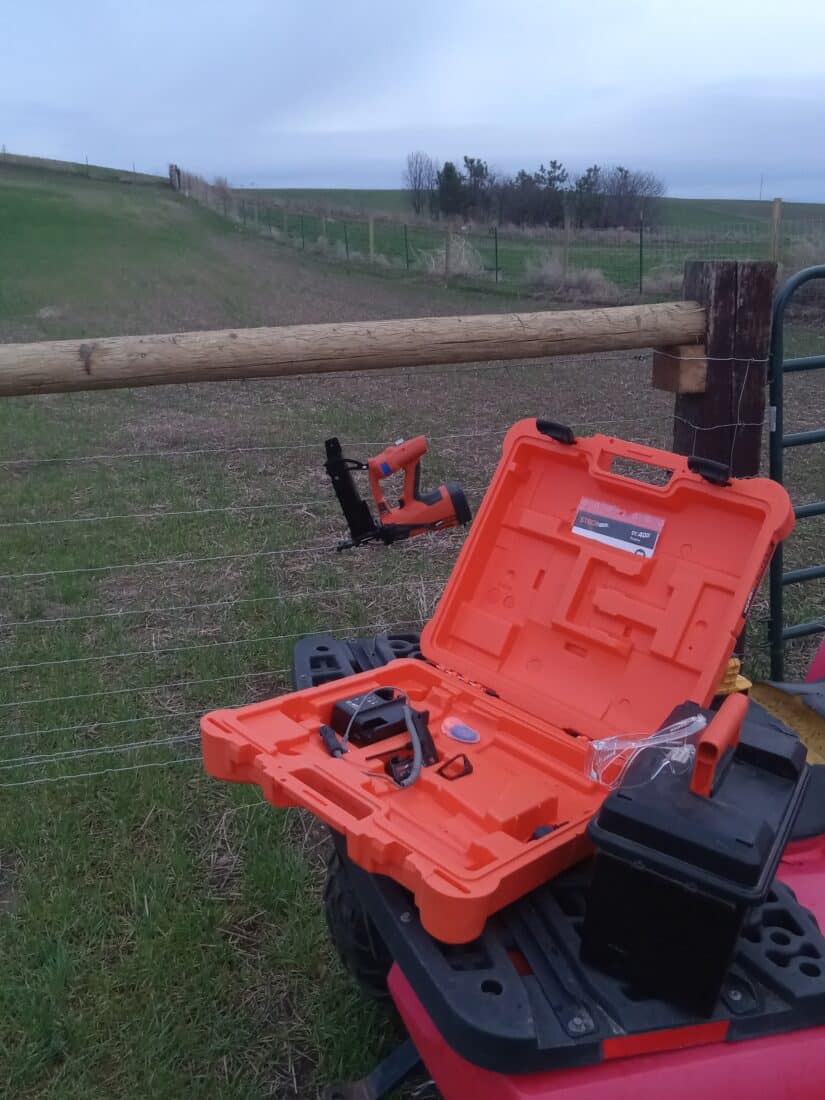 Jon, 4-H volunteers and FFA members are working on a large community project installing a perimeter fence to prevent any animals from getting loose and on to the road.
"We are currently putting up a Noble Panels and Gates' Contour Fencing to provide additional security and we are installing Noble Panels and Gate small animal pens for our sheep and goat barn. The pens are a galvanized wire mesh panel on a 1' 5/8" frame."

Jon
More renovations are underway at an old pole barn and soon volunteers will be putting up 13/48/2 high tensile wire around the perimeter and a four-rail painted wood board fence over the top of it.
"We will be using my Stockade ST400i stapler tools on this portion of the project. I'm looking forward to showing some of the volunteers what these stapler tools can do."
"I don't think people understand how easy running the Stockade stapler makes getting work done until they actually have it in their hands and are using it."
Jon says as soon as he started using the Stockade stapler he knew it was the best tool to keep his fencing business growing.
"It has drastically changed the efficiency of how quickly I can get a job done. It saves time on labor. Everything is right where you need it and easy to maintain and adjust."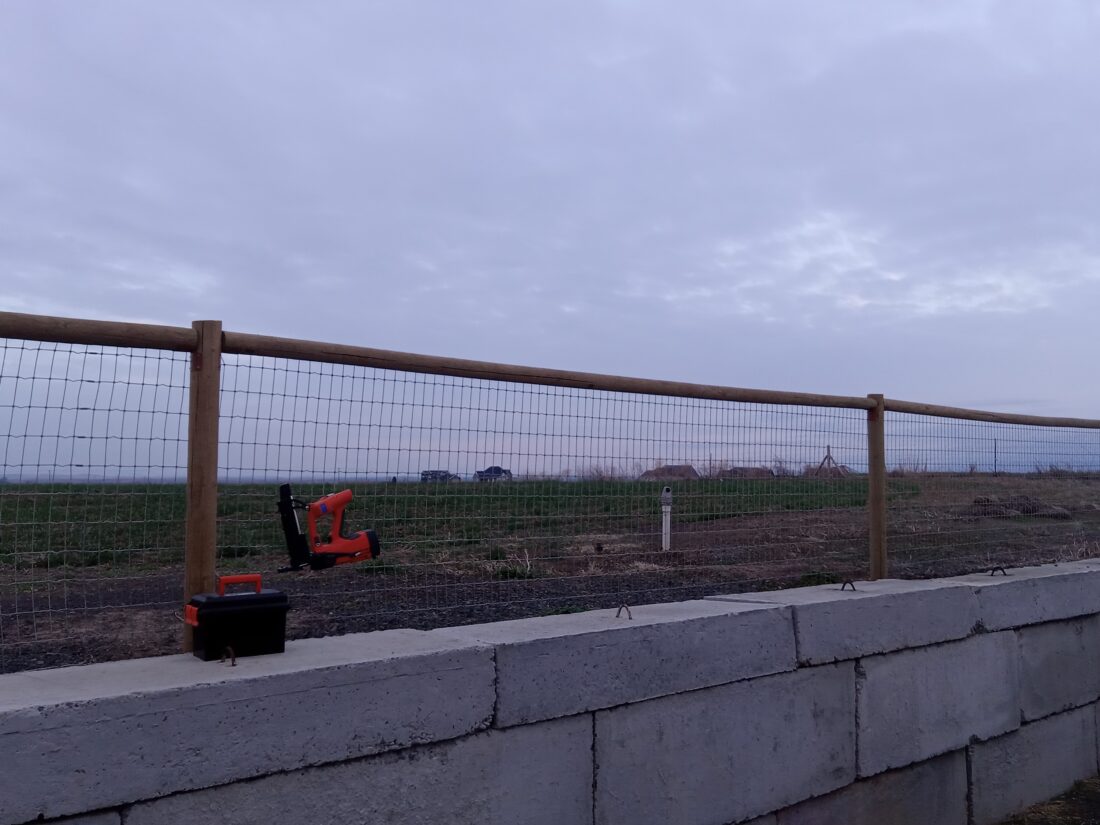 Once the show work is complete, Jon will be taking the ST400i back out on a high tensile barbed wire fence job for cattle.