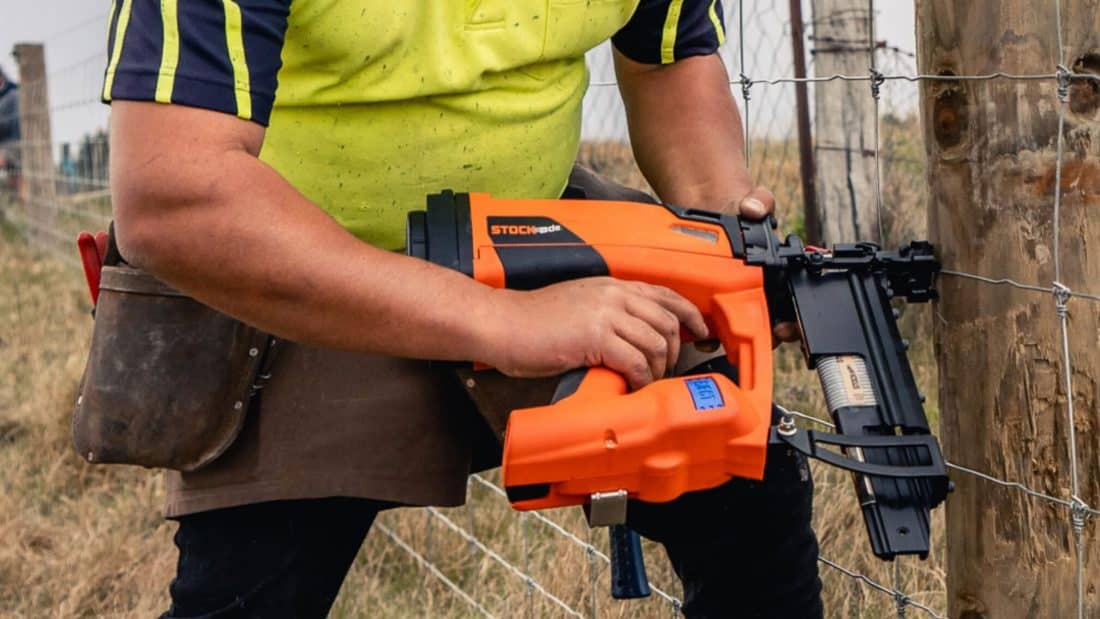 What's new?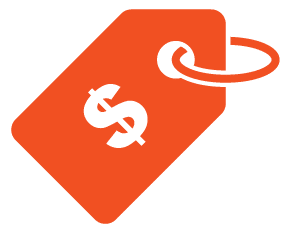 We recently lowered the MSRP of the ST400i to $1199 – local Dealers or online stores may also have it on sale or special promotions available!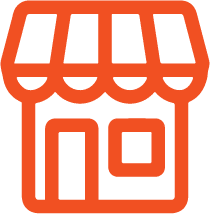 Check out below our updated list of local dealers and websites that sell Stockade.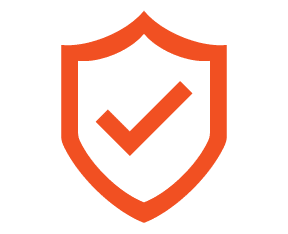 As of July 1, the warranty on our Cordless Stapling tools has been extended to 3 years!
What has not changed?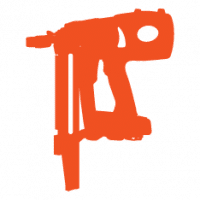 Stockade tools are still assembled with the same heavy duty components to stand up to the elements and last over 100,000 shots.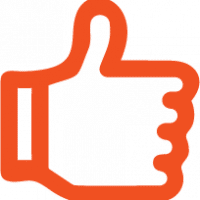 The proven fuel injection system delivers consistent driving power over the life of your tool.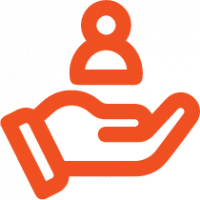 Stockade provides unmatched support to our network of Distributors, Dealers and Contractors, with no-hassle service and repairs available through our factory-authorized service center in Acworth, GA: Certified Tool Solutions.
For more information, please e-mail us at: info@stockade.com
Find a current USA & CAN dealer near you by searching below.
No dealer near you? Stockade is expanding every day.